Cash-out refinancing lets you access the equity in your home and get cash at closing. The existing home mortgage and any liens on the property are paid off and replaced with a new mortgage.
A refinance with cash out is an alternative to a home equity loan, also known as a "second mortgage," because it's a lien on your home like your existing mortgage.
A cash-out refinance comes with closing costs comparable to your first mortgage. You may also be eligible for a Smart Refinance, another cash-out refinance option with a no-closing-cost option.
Types of Cash-out Refinance
Achieve all your goals and aspirations; with the right kind of help, exactly when you need it.
Features of Cash-out Refinance
All loans are not created equal, debt consolidation loan has become a great option for people to use.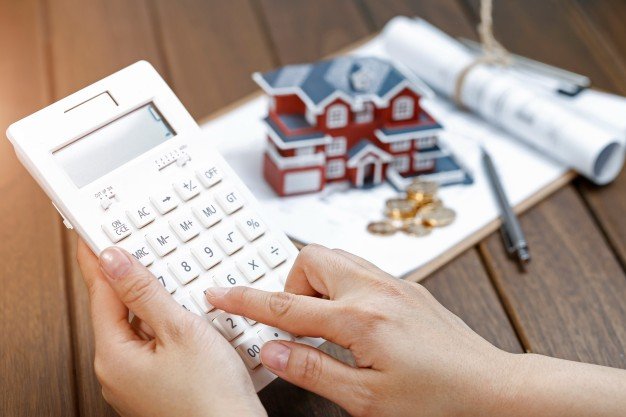 Get Your FREE Cash Out Refinance Quote Now!